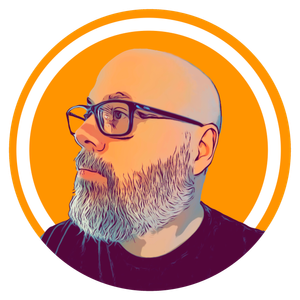 A piano-playing singer/songwriter and film composer from the rich musical heritage of Kansas City, Randy Bonifield's recent work reflects a wide range of musical exploration. Over the last decade, Randy has released five albums (including Forty4, The Beauty of Weakness, and Songs of Christmas), scored three feature films – State of Grace (2023), The Land (2019) and The Tree (2017) – and co-produces and scores the On Carlson Drive, a podcast of stories and conversations featuring Wendy Bonifield. 
While these projects represent the breadth of his work (or artistic wanderlust, one might say), Randy has devoted most of his career to the world of sacred artistry and liturgy, serving as a pastor of congregational worship since 2003 in the southern part of Kansas City.
     Loves: family, baseball, brass bands, freshly tuned pianos, old hymnals, the sound of a record needle when it first makes contact with an LP, bunting against the shift, anything with a 6/8 gospel groove, deep conversation over a warm latte, Jesus, and a good game of catch. Not in that particular order.  
     Influences: Bruce Hornsby, Ray Charles, PJ Morton, Keith Green, Billy Joel, Richard Page, Keb' Mo', Gabe Dixon, Andrae Crouch, Jonathan McReynolds, William Himes, James Curnow, Rob Mathes, James Newton Howard, Thomas Newman, Constance Cherry, N.T. Wright, James K.A. Smith, Buck O'Neil, Robert and Ruth Bonifield, cool Summer nights, a melancholy soul, a really good story, and the love of a girl named Wendy.
LATEST PROJECTS
[TWELVEONEANDTWO] 20th ANNIVERSARY, 2023
COME UNTO ME (I AM WITH YOU), 2022
PODCAST - ON CARLSON DRIVE